Gardena Sprinklersystem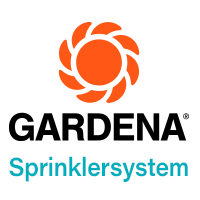 The Gardena Sprinklersystem range of products enables you to create fully customisable irrigation setups to keep your lawn and garden watered during dry weather. Individual pop-up sprinklers can be connected together using patented "Quick and Easy" connection technology for a secure and stable installation, and once you've set up your new Sprinklersystem, you won't need to worry about watering your lawn by hand any more. Since the system is buried in the ground, it is unobtrusive and protected against accidental damage. The sprinklers pop up when they are needed and disappear back into the ground once they have finished watering.

Here is an useful guide on how easy it is to devise your own customised solution to absolve yourself of your watering duties. Regardless if it's watering your balcony,terrace or in different areas of your garden.

Gardena SPRINKLERSYSTEM Regulator and Shut Off Valve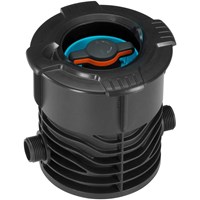 Gardena PIPELINE and SPRINKLERSYSTEM Drain Valve Set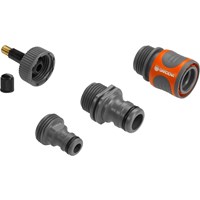 Loading...
End of content
Error - No more pages to load