Maximize your runtime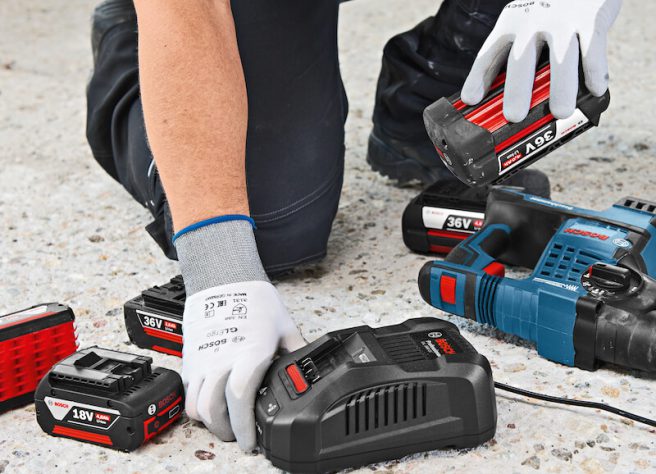 When it comes to using cordless power tools on longer jobs, runtime is an issue that can often see your task or project ground to an unceremonious halt. If you find your batteries are regularly holding you back, then read on.
Of course, the simplest way to minimize downtime is to ensure you have a spare battery to hand, and most professional users will have access to a good stock of backups, enabling them to keep going through demanding tasks and long days on site. Using 1 or 2 spare batteries with an efficient charger like the Makita DCD18RD fast charger, which will fully charge two 4.0ah 18v batteries simultaneously in 36 minutes, lets you rapidly bring depleted batteries back into service. Mobile users will often make use of in-vehicle chargers which plug into a 12v (cigarette lighter) socket, providing a handy way to keep batteries topped up while travelling to and from jobs.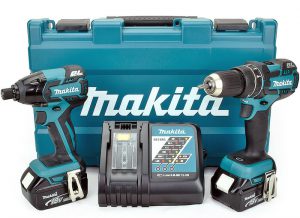 Another simple way to keep your tool running for longer is to invest in higher ah (ampere hour) rated batteries. The higher the rating (typically this will be a value between 1.5ah and 9.0ah) the greater the capacity, though it is worth noting the size, weight and charge time of the battery also increase as you go further up the scale.
Lithium ion has superseded previous battery technologies to become the standard on almost all new cordless power tools, as well as phones, laptops and other consumer devices. This has come with a number of user friendly advantages, though there are a number of things to be aware of if you want to keep lithium ion batteries performing at their best: extremes of heat or cold and charging conditions can all have adverse affect on performance and lifetime. Storing and charging batteries at room temperature is best wherever possible – leaving batteries in the shed or van overnight should be avoided, especially if they are likely to be subjected to freezing temperatures or bright sunlight. If you tend to store batteries for long periods in between use, it is worth noting that they can start to deteriorate if they are kept either fully charged or completely depleted. Keeping them at around 50% charge is generally considered a good idea (lithium ion has a low self discharge rate so luckily this is not too hard to do). It is also best to recharge lithium ion cells before they have become completely depleted, so if you notice your tool start to run down, that's generally a good time to swap out or recharge. Refer to your user manual for more information about your tool's specific battery platform.
But batteries themselves are not the only factor that's important for cordless runtime. The motor and load conditions are integral to how much power is utilized during any particular application. Starting at the business end of your tool, you may find you can achieve superior results by installing accessories specifically designed for cordless tools, such as those from the DeWalt Extreme Runtime range, which was developed in conjunction with the FlexVolt range of power tools. Cordless specific accessories often make use of lighter materials and are designed to deliver maximum efficiency with less demand on the motor, thus preserving battery life.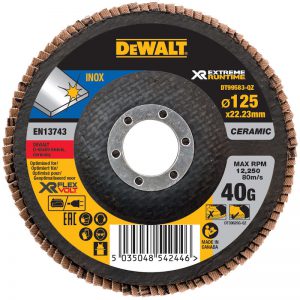 These days a wide range of cordless tools are available with brushless motors. Although more expensive to implement than brushed alternatives, this motor design does not suffer from the same mechanical wear and this increased efficiency has proved ideal for increasing runtime in conjunction with lithium ion battery packs. Additionally, brushless motors can offer longer service life than their brushed counterparts (and, as the name implies, there are no brushes to change over the course of the machines lifetime).
This being the 21st century, manufacturers have also begun integrating all kinds of technological innovations into their power tools which work behind the scenes to maximise performance. Intelligent battery management systems like the Bosch Syneon chip monitor load conditions and regulate the tool's battery usage, delivering optimum power during heavy duty applications and conserving energy during less demanding tasks, thereby avoiding unnecessary battery drain. Newer generations of Bosch Green range power tools are often equipped with this technology and Black & Decker have introduced a similar system to many of their cordless machines too.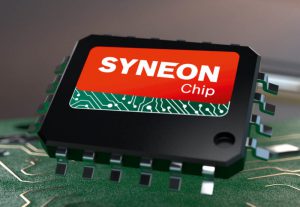 Whatever the application, cordless tools and batteries are now performing better than ever before across the board, helping to deliver increased power and longer lasting performance. As long as you're prepared for the task at hand and understand the limitations of your tools, you're well equipped to ensure a productive day and help keep downtime to a minimum.
---
Categories discussed in this article: