Wera Tools Range Updated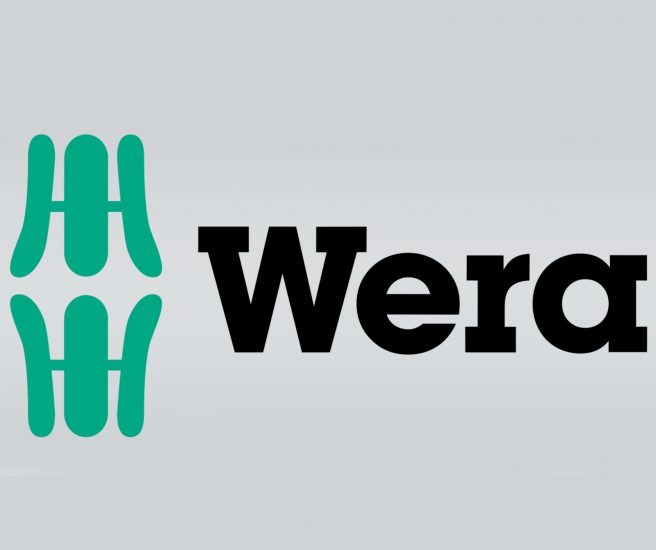 Complete Range of Wera Tools now available at Tooled Up
Recently here at Tooled Up we've been hard at work going through the Wera catalogue and making sure we have everything listed and up to date on the website. Now that we've finished we have just about a complete Wera Tools range for sale on the site, and can probably offer more Wera tools than any other UK retailer we're aware of!
Wera are best known for their screwdrivers and we've got the complete range. As well as the classic green and black Kraftform series, you'll find the the complete range of VDE, ESD, Stainless Steel and Chiseldrive variants, torque screwdrivers for precision work, and a huge range of screwdriver bits for use with power tools and screwdriver handles.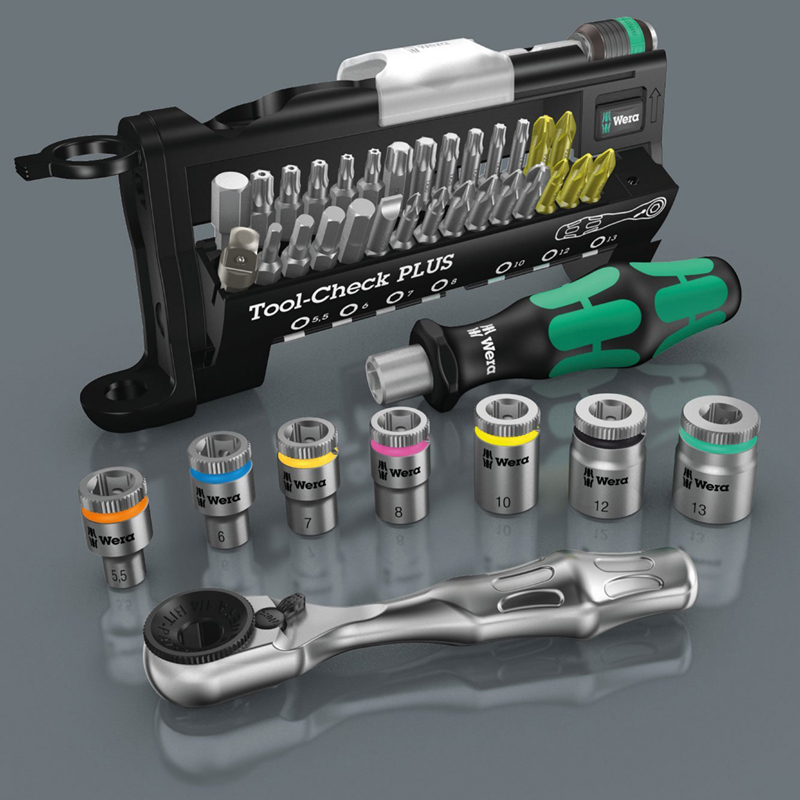 As well as this, you'll find lots of other common and less common Wera tools, including the Joker range of spanners, soft faced hammers, the Wera 2Go soft storage range, sockets, ratchets, hex keys and tool kits for general purpose use or specific applications.
If you're not familiar with Wera, they are a highly regarded manufacturer based in Germany who make most of their tools in the Czech Republic. They have been around since 1936 and in that time have won numerous design awards for their innovative and reliable products, many of which have become firm favourites in trade and industry. We are pleased to be able to bring you this new updated range and our aim is to be able to provide you with any Wera tools you need – if you're aware of anything that we don't stock just ask and we'll see if we're able to supply it for you.
---
Categories mentioned in this article:
Wera Detectors & Testing Tools