Esab Welding Tools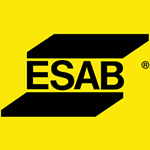 The history of Sweden's ESAB (Elekrika Svetsnings AktieBolaget, or the Electric Welding Company in English) is the story of welding. When founder Oscar Kjellberg developed the world's first coated welding electrode in 1904, he launched a company whose innovation and uncompromising standards have helped create the history of welding itself. In 2012 ESAB was acquired by Colfax Corporation, one of the world's leading diversified industrial manufacturing companies. The foundation of ESAB was built early in the last century by an inventive engineer who sought a practical solution to a common problem. Today's ESAB is the result of a 1989 union of industry leaders. These companies represent more than 300 years of experience in welding consumables and equipment manufacturing and have introduced many innovative products and processes including the stainless stick and low hydrogen electrodes.

About The Products

Manufacturing products from welding consumables to PPE and accessories, ESAB are at the heart of welding products. Their Sentinel A50 helmet has a revolutionary lightweight shell design with high impact resistance nylon and a colour touch screen control panel, making it a popular choice with professional users.

ESAB are well known for their welding rods. Their stainless steel welding rods are rutile coated electrode for welding 18Cr12Ni3mo-type stainless steel. They are also suitable for welding stabilised steels of similar composition.
Top Picks
ESAB OK 63.20 316L Stainless Steel Welding Rods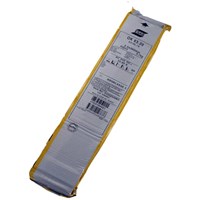 Esab Sentinel A50 Auto Darkening Welding Helmet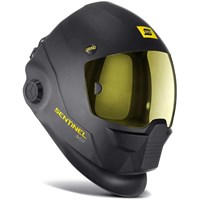 £296.95
Available to order