Flush Cut Saws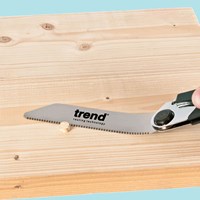 Flush Cut Saws Information
Flush Cut Saws
have flexible or angled blades which enable them to be used flush against a workpiece. A common application is to cut off protrusions like dowels, pins and plugs, leaving a flat surface behind.
Flush cut saws
are often pull saws, meaning they cut on the pull stroke rather than the push stroke. This style of saw blade originated in Japan and typically gives more control for fine and detailed cuts.
Filter Options

Price Range

Brand

Length

TPI
Stanley FatMax Mini Flush Cut Pull Saw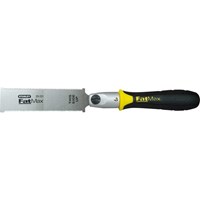 Stanley FatMax Reversible Flush Cut Saw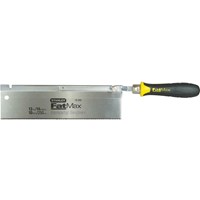 £14.95
Available to order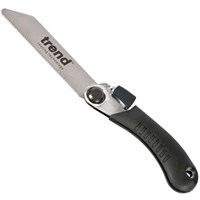 £31.95
Available to order Loading...
End of content
Error - No more pages to load