Water Timers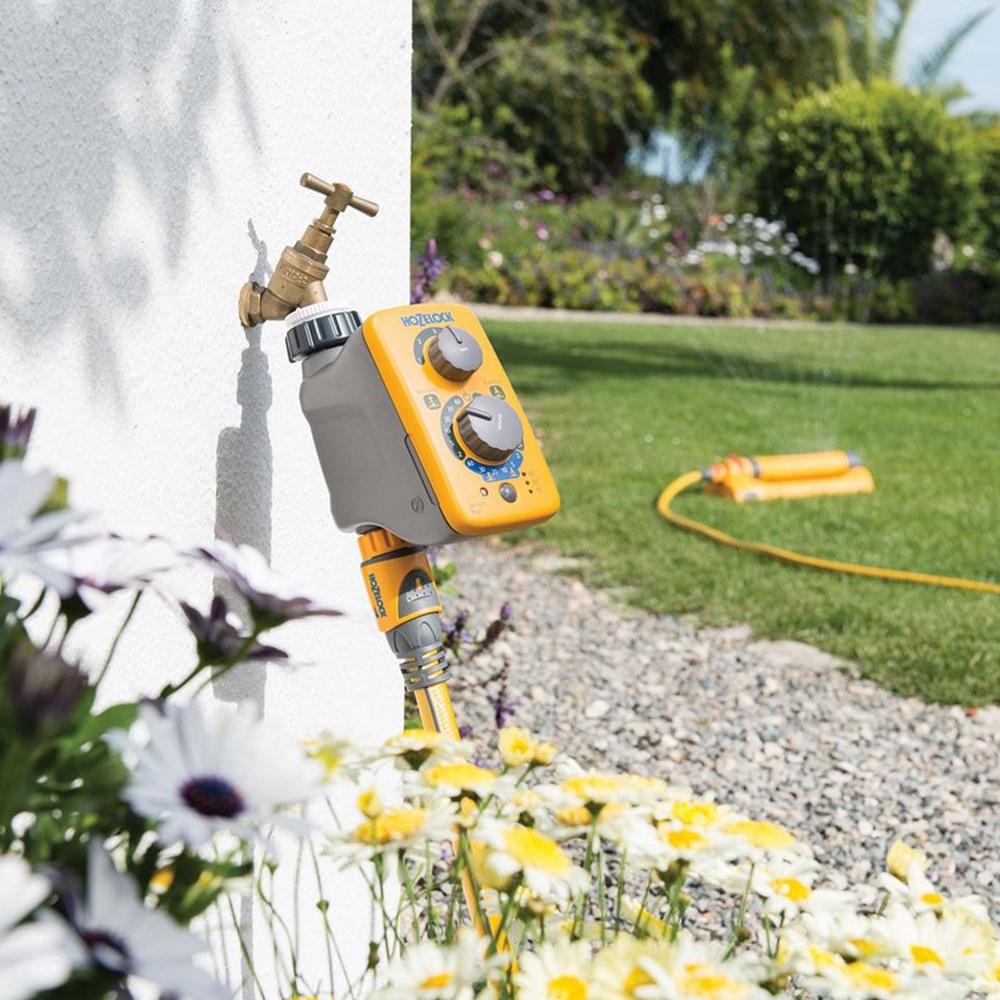 Water Timers Information
Water Timers
and water computers are connected to your garden tap and provide a way of controlling the duration of watering periods without having to be present. Some
water timers
are simple mechanical devices which can be left to countdown to a preselected number of minutes, after which they will shut off the water flow. Electronic
water timers
can often be programmed to switch on and off automatically at pre-arranged times, and the most advanced models can be controlled remotely by a smartphone or tablet.
Water timers
are often used with
irrigation systems
to create automatic watering systems which can be set to come on at optimum watering times (e.g first thing in the morning) and enable gardeners to ensure their plants are kept watered while they are away from the home as well as letting them get on with other things during their normal weekly routine.
Draper Electronic Garden Water Timer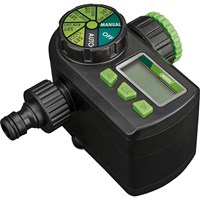 £22.95
Available to order
£11.95
Available to order
Draper Electronic Solenoid Garden Water Time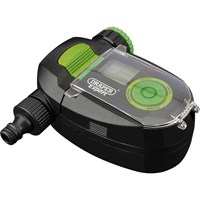 £38.95
Available to order Loading...
End of content
Error - No more pages to load